For more than 20+ years EFES has provided agents the systems and services they need to succeed within the insurance industry and, at the same time, feel as though they are part of the EFES family. The family has grown into what is now known by all involved as the EFES Nation. EFES strives to provide each agent with innovative marketing, affordable lead programs, exceptional insurance carriers and competitive compensation along with the product and sales training that enables our agents to compete in a highly aggressive market while assisting families with their insurance needs.
Our core belief is that you should spend your time helping families obtain the coverage they need and leave the rest to us. For that reason, we have assembled a team of qualified professionals whose focus is providing the critical support agents need to achieve success.



CHASE URICH

President




RYAN CARAS

Vice President of Direct Distribution




NICKI HIESLER

Director of Operations




MORGAN TYLER

Marketing Coordinator




TAMMY JOHNSON

Contracting Manager




BROOKLYNN ARCHER

Contracting Assistant




THERESA FRISBY

Accounting Manager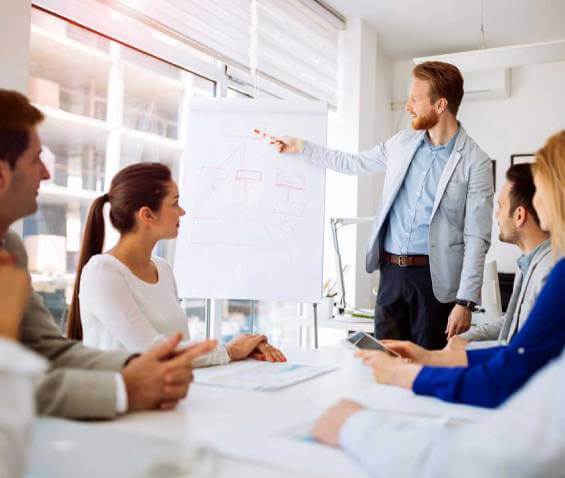 EFES® differentiates itself from other Marketing Organizations in a variety of ways in order to help make its agents more money. One of the primary ways is to offer superior Marketing and Sales Support in combination with our holistic/organic approach to the Final Expense, Medicare and Annuity markets. This approach provides each producer with limitless earning potential.
By combining these three markets together we show each producer how to create a six figure income up front as well as a six figure residual income on the back end. This winning formula has been a game changer for all producers within EFES Nation. We provide the training, tools and mentorship to become a true professional in all three markets.
"To learn more about this holistic/organic approach EFES has perfected, Click the button below!"